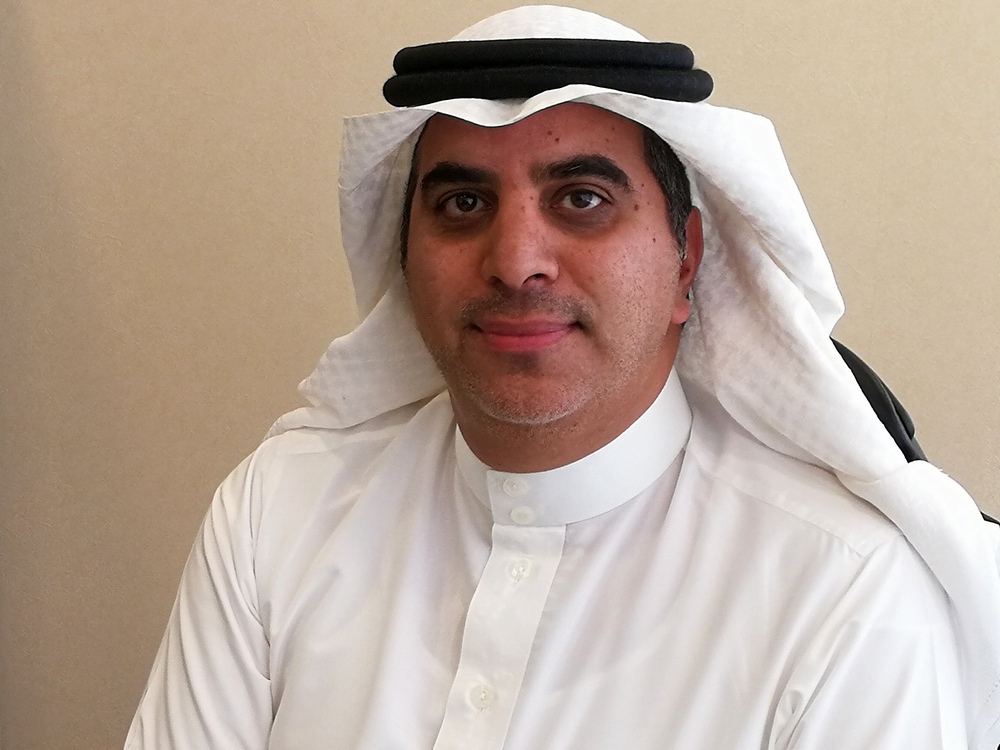 An exciting new chapter in our rich history
Today we embark on a new and exciting chapter for our company: changing of the company name to Almunajem Foods and with it a refreshed logo. Today we are also reaffirming the core values that have made Almunajem Foods a trusted household name in Saudi Arabia for over 70 years, which are:
We decided to change our name and refresh our brand to reaffirm our commitment to take the company to the next level by focusing on a new vision of being the leading company delivering food products that enrich the lives of millions at all times. We have also refined our mission focusing our attention on delivering food products from around the world in a reliable, efficient, and customer-centric manner that adds value to all stakeholders.
Our growth and successes in the last fifteen years alone has been exceptional. We expanded our network of suppliers to over 60 by leveraging our deep experience in sourcing products globally underpinned by longstanding existing relationships. AMF has evolved into a leading one-stop-shop FMCG player over the last several years by leveraging on our know-hows to broaden our portfolio of products and better serve the market with over 700 SKUs within five main product categories. While we import and distribute some of the top international brands in their respective categories we have also grown and established a leadership and competitive position within our owned brands, including Dari, Montana, Anaam Al Saudia, Marietta and Life.
We are incredibly proud of our market leading supply chain capabilities for frozen and chilled food underpinned by state-of-the-art infrastructure including 12 temperature-controlled coldstores and a fleet of over 1,000 specialized trucks and vehicles serving over 18,000 customer outlets across the Kingdom within 24 hours.
I am also incredibly honored to be part of a team of seasoned professionals that have been part of our successful journey to date, and together we will continue to grow the business by sourcing, importing, marketing, producing and distributing quality food that nourishes and enriches lives.
We look forward to continuing being a trusted household name in the FMCG industry in the Kingdom under our new name, Almunajem Foods.
Thamer Abdul Aziz AbanumayCEO