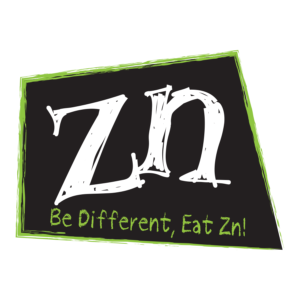 Zn, is a lead company in the sector of ready & frozen food following the highest quality standards to satisfy the requirements of our busier lifestyles and make it convenient to serve ready-to-eat food at home or at work in less than, 10 minutes and has a shelf-life of 1 year. Zn meals are prepared with 100% natural ingredients without any preservatives, artificial colors, or artificial flavours.
Zn is your gateway to the world's greatest cuisines. The recipes are filled with premium ingredients resulting in delicious flavors –Perfect if you are looking for restaurant quality taste in just 8 minutes. Zn have created great variety in their range of meals to ensure all tastes are satisfied.
Visit www.zn.sa for more info.