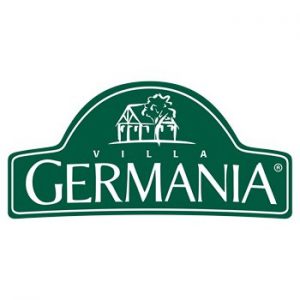 Established in 1996 in Indaial/SC Brazil, Villa Germania Alimentos S.A., is the largest producer and exporter of Duck Meat in Latin America. The company has 260 employees and operates all over Brazil.
Most notably, it is currently the market leader in the Middle East, as well as a major player in Asia markets, especially in Japan. Villa Germania excels in quality and import its parent stocks of Pecking Duck from France and England, world leaders in duck genetics.
The entire process is supervised by a team of specialized professionals, ensuring quality at every stage of production process in order to meet the most demanding markets. Through investments in modernization of agro-industrial process and logistics, the company optimizes all levels of production development aiming to offer a responsive distribution system for domestic and foreign markets.