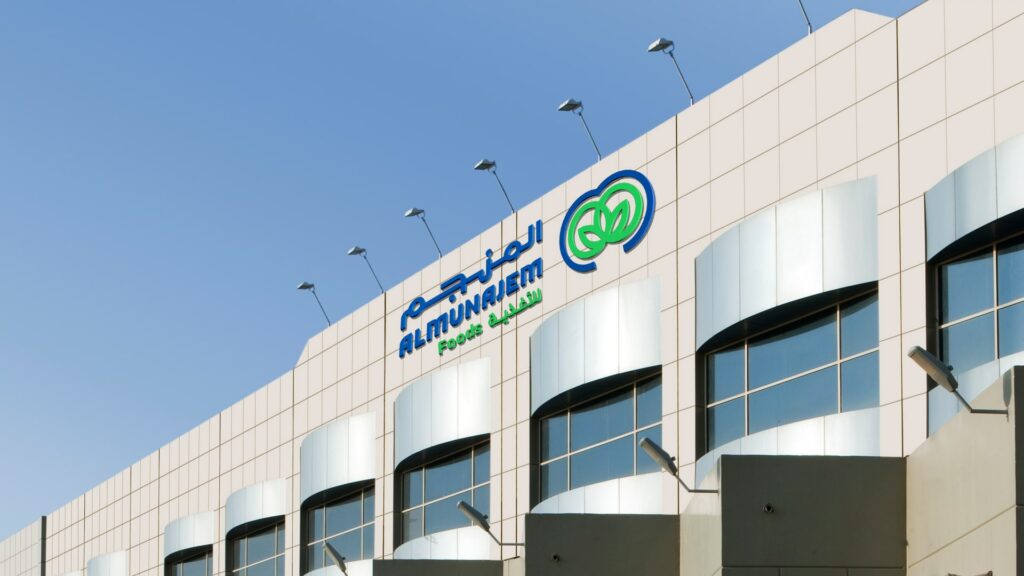 Almunajem Foods is among the largest Saudi food companies engaged in the importation, marketing, and distribution of frozen, chilled, and dry foodstuff. Established in 1950, the Company's business now serves over 18,000 customer outlets including retail, food services, and wholesale channels. It operates 14 branches, 12 of which are equipped with a temperature-controlled warehouse. Almunajem Foods works with over 60 suppliers, majority of which are internationally renowned with established global market footprints.
Business Customers can benefit from storage and transportation services offered by Almunajem Foods in any of our branches with storage capacity of more than 55,000 tons with 14 branches covering the whole kingdom, fully automated racking system, multi-temperature and cooling control and temperature monitored electronically and linked to alarm monitoring system.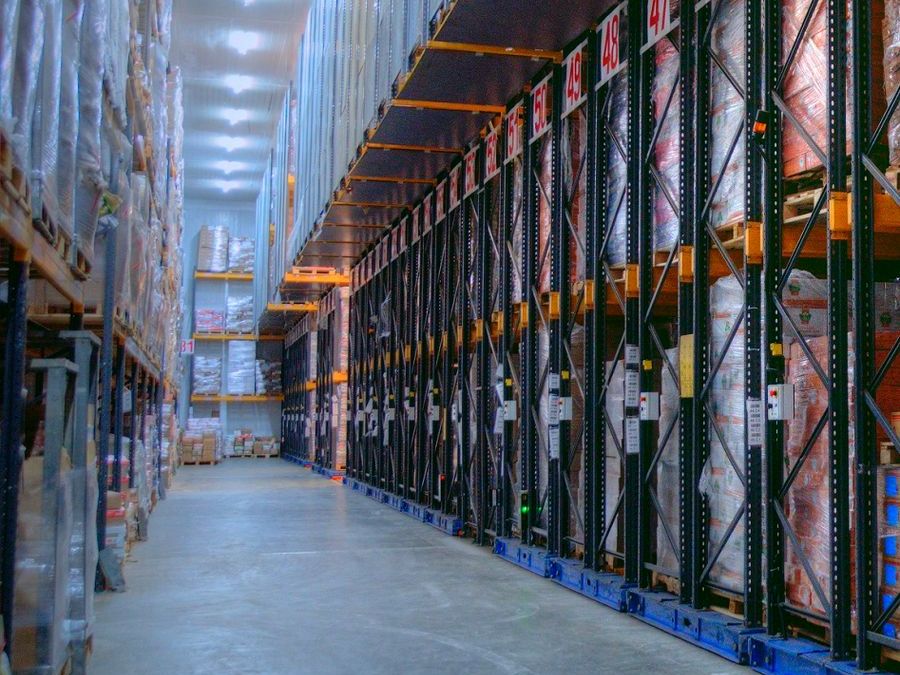 At Almunajem Foods, we recognize that investing in our people is the most important investment we will ever make, and the best way to ensure we achieve our business goals together.
We have come a long way, and to grow in today's competitive and ever changing global economy, we have set our sights and standards high and seek to exceed them.